Monday, February 26, 2018
Special Event | February 26 | 4:10-5:30 p.m. |  470 Stephens Hall
 Angèle Christin
AngÃle Christin documents a gap between the intended and actual effects of algorithms in two professions.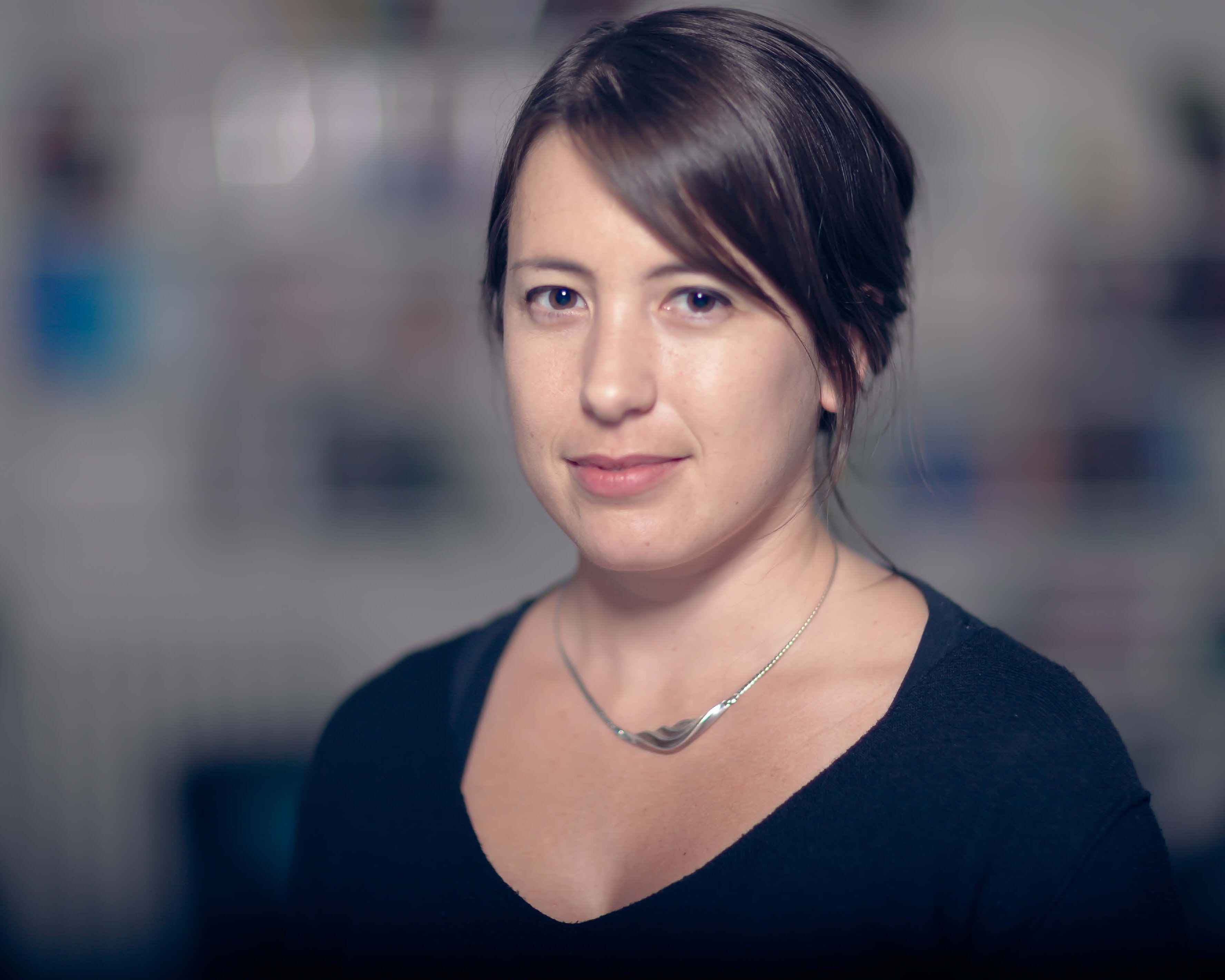 Information Session | February 26 | 5:30-7 p.m. | Haviland Hall, Room 2
A Post-MSW PPSC Program is also offered for certain qualified school social work credential seekers who did not complete a school social work program as part of their regular MSW degree.

This information session will address the application requirements, program structure, and offer an opportunity for applicants to ask questions.
Reception | February 26 | 5:30-7:30 p.m. |  Tsakopoulos Library Galleria
 828 I Street, Sacramento, CA 95814
Join us at a lively reception for University of California advocates, alumni and friends as we celebrate UC's 150th anniversary.
$10
Social Event | January 22 – April 30, 2018 every Monday with exceptions | 5:30-6:30 p.m. |  Jupiter
 2181 Shattuck Avenue, Berkeley
Speak Swahili with your fellow Swahili students and enthusiasts over a drink at Jupiter (check for location updates). This is an informal gathering to connect with other Swahili speakers on campus and in Berkeley. Each person will support their own beverage purchases (water, soda, coffee, tea, beer, etc.), but we will provide the good company! And of course, Swahili speaking only! All skill and...   More >