Wednesday, July 31, 2019
Special Event | July 29 – August 4, 2019 every day |  Wherever you are!
A fun run/walk/roll! Proceeds benefit Diversity & Inclusion Fellowships.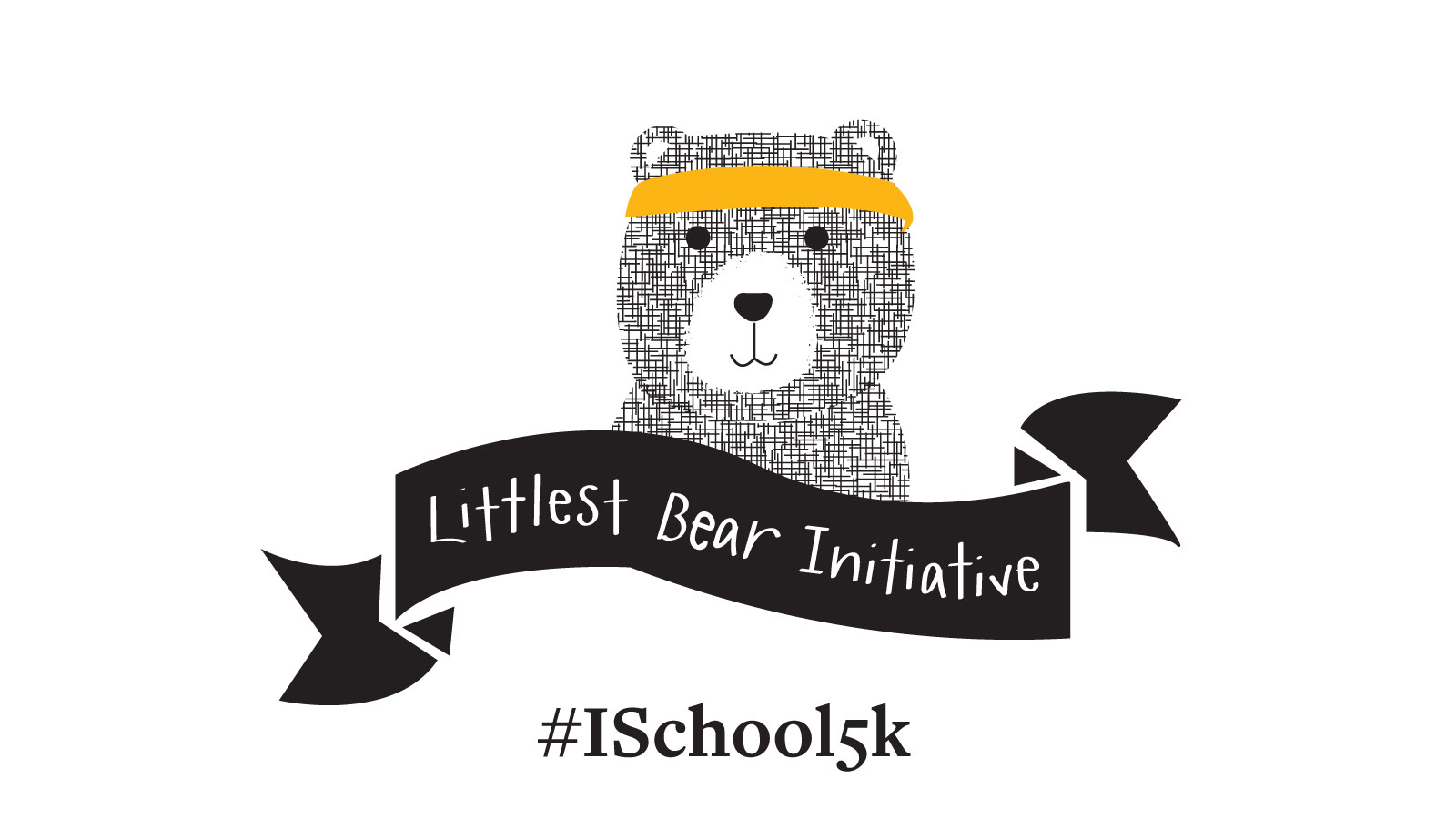 Workshop | July 31 | 9 a.m.-4 p.m. | #24 University Hall
This workshop is for UC Berkeley Staff. The content explains the roles and expectations of people managers at UC Berkeley and the relationship of these roles to the larger organization.
Workshop | July 29 – August 1, 2019 every day | 9 a.m.-12 p.m. | Berkeley Way West, To Be Determined
 Ari Dolid, The Bay Area Writing Project
Argument is everywhere! Whether speaking and writing on-demand in school and on the job, or composing a text for publication in magazines or blogs, the ability to construct evidence based, nuanced claims and acknowledge the strengths and limits of multiple perspectives is crucial. The National Writing Project's College, Career and Community Writing Project Program (C3WP) provides an entry point...   More >
Meeting | January 14, 2015 – December 18, 2019 every Wednesday | 6:15-7:30 p.m. | 3119 Etcheverry Hall
Toastmasters has been the world leader in teaching public speaking since 1924. Meetings are an enjoyable, safe, self-paced course designed to get you up and running as a speaker in only a few months.
Performing Arts - Other | July 16 – August 4, 2019 every day with exceptions | 7-9 p.m. |  Grace Street Showroom
 4629 Martin Luther King Jr. Way, Oakland, CA 94609
 Scott Silven
Beginning with a series of seemingly innocuous questions and simple tasks, the brilliant mentalist, performer, and storyteller Scott Silven conjures up a world of mystery and illusion in his intimate dinner-theater performance. Silven's "guests" at this elegant candlelit dinner party—only 28 people per seating—will be treated to a three-course meal,...   More >
 No one under the age of 15 will be admitted.
$350
  Tickets go on sale May 30. Buy tickets online or by calling 510-642-9988
Film - Feature | July 31 | 7 p.m. |  Berkeley Art Museum and Pacific Film Archive
 Berkeley Art Museum and Pacific Film Archive
Masaki Kobayashi harnesses the breathtaking beauty of black-and-white, widescreen cinematography to create an abstract epic that, in its mastery of movement through architectural space, has as great an affinity with the films of French director Alain Resnais and the Canadian Michael Snow as with the Japanese period spectacle. Starring Tatsuya Nakadai, the film depicts one man's desperate attempt...   More >
Exhibits and Ongoing Events
Exhibit - Artifacts | May 1 – August 31, 2019 every day | Doe Library, Bernice Layne Brown Gallery
 Library, Ethnic Studies, Department of, Ethnic Studies Library, TWLF 50th Planning Committee, Media Resources Center
In 1969, one of the longest student-led strikes in UC Berkeley history gave birth to a movement that has lasted for five decades. The strike was organized by the Third World Liberation Front (TWLF), a coalition of African American, Asian American, Chicanx, and Native American student organizations. Inspired by liberation movements at home and abroad and the 1968 San Francisco State College TWLF...   More >
 This location is wheelchair accessible.
Exhibit - Sculpture | July 22 – September 2, 2019 every day | 10 a.m.-5 p.m. |  Lawrence Hall of Science
 Lawrence Hall of Science (LHS)
Dinosaurs in Motion is an amazing blend of science, art, and innovation using 14 magnificent, fully interactive, anatomically inspired, recycled life-size metal dinosaur sculptures to engage and educate like never before!
Exhibit - Artifacts | March 15 – December 15, 2019 every Sunday, Wednesday, Thursday, Friday & Saturday | 11 a.m.-5 p.m. |  Hearst Museum of Anthropology
 Phoebe A. Hearst Museum of Anthropology
If you sip a cup of coffee, are you on drugs? If you try psychedelics, are you committing a crime? If you have a sweet tooth, are you a sugar addict?


Since the beginning of human existence, peoples of the world have altered their minds with countless plant-based substances. They have done so for many reasons, ranging from pleasure to health to ceremony, with effects both harmful and benign,...   More >
Exhibit - Painting | March 27 – October 13, 2019 every Sunday, Wednesday, Thursday, Friday & Saturday | 11 a.m.-7 p.m. |  Berkeley Art Museum and Pacific Film Archive
 Berkeley Art Museum and Pacific Film Archive
In this new commission for the BAMPFA Art Wall, entitled Ghost Demonstration, Amorales draws from the multiple histories of mural art in Mexico, the political demonstrations that occurred in Berkeley in the 1960s (as well as more recent events), and protests in the United Kingdom in the 1980s. In order to make this monumental mural, the artist used stencils of slogans from Berkeley protest...   More >
Exhibit - Photography | March 27 – September 1, 2019 every Sunday, Wednesday, Thursday, Friday & Saturday | 11 a.m.-7 p.m. |  Berkeley Art Museum and Pacific Film Archive
 Berkeley Art Museum and Pacific Film Archive
This exhibition celebrates a major gift of photography, donated over a period of several years, from Berkeley collectors William Goodman and Victoria Belco in memory of their daughter Teresa Goodman. While the exhibition features some historical photographs, such as pictures by the early twentieth-century French photographer Jacques-Henri Lartigue (most of whose work was made between the ages of...   More >