Saturday, August 3, 2019
Special Event | July 29 – August 4, 2019 every day |  Wherever you are!
A fun run/walk/roll! Proceeds benefit Diversity & Inclusion Fellowships.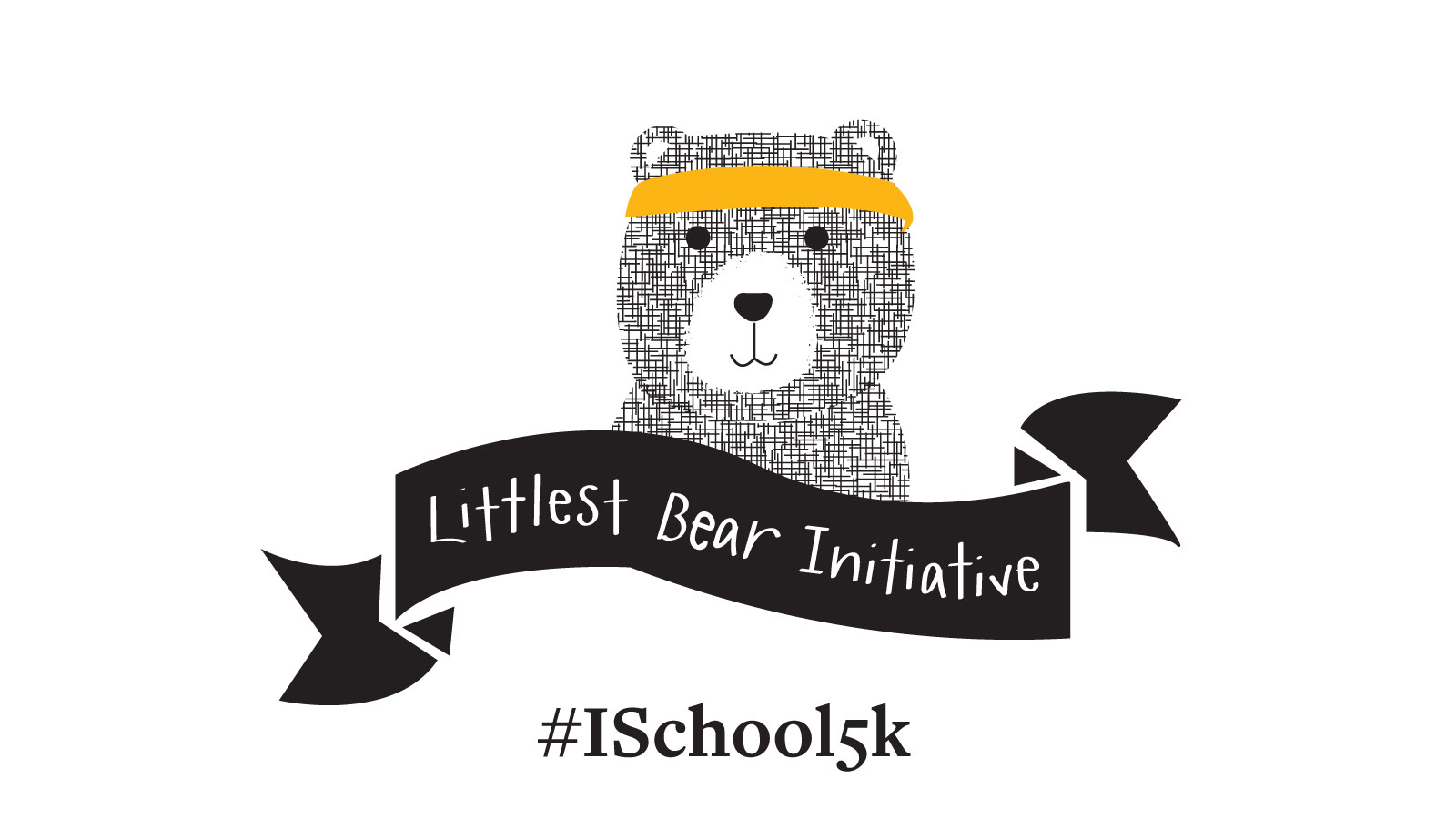 Special Event | February 4, 2017 – December 7, 2019 the first Saturday of the month every month with exceptions | 9 a.m.-12 p.m. |  UC Botanical Garden
Join the Garden for our monthly Sick Plant Clinic and find out which diseases ail your plants. Entomologists are also available to identify the pests that are living in your plants too! Please cover plants and disease samples in containers or bags before entering the Garden.

BERKELEY CLINIC DIAGNOSES RESIDENTS' PLANTS
Lauren Reed-Guy, Chronicle Staff Writer
San Francisco Chronicle June...   More >
Tour/Open House | January 3 – December 29, 2019 every Sunday, Thursday, Friday & Saturday with exceptions | 1:30-2:45 p.m. |  UC Botanical Garden
Join us for a free, docent-led tour of the Garden as we explore interesting plants from around the world, learn about the vast diversity in the collection, and see what is currently in bloom. Meet at the Entry Plaza.

Free with Garden admission. Advanced registration not required
Special Event | August 3 | 2-4 p.m. | The 1947 Partition Archive Berkeley HQ, Suite 1
 1840 Alcatraz Ave, Berkeley, CA 94703
 Institute for South Asia Studies
Our new South Berkeley office is transforming into a ten-day pop-up exhibit. Learn about the little known history of the world's largest mass refugee crisis that unfolded as the British Empire came to an end.