Friday, September 27, 2019
Special Event | September 27 | 11 a.m.-4 p.m. | Martin Luther King Jr. Student Union, Pauley Ballroom
Come learn about study, work, intern, teach, and volunteer abroad opportunities for UC Berkeley students at our 2019 Study Abroad Fair!

Sponsored by Berkeley Study Abroad, the Study Abroad Fair is Cal's signature event of the year for education abroad.

Exhibitors:
Berkeley Study Abroad General Information
Berkeley Global Internships
Berkeley Summer Abroad
Berkeley Study Abroad...   More >
Special Event | September 27 | 11 a.m.-4 p.m. | Martin Luther King Jr. Student Union, Pauley Ballroom
Come learn about study, work, intern, teach, and volunteer abroad opportunities for UC Berkeley students at our 2019 Study Abroad Fair!

Sponsored by Berkeley Study Abroad, the Study Abroad Fair is Cal's signature event of the year for education abroad.
Miscellaneous | September 27 | 12-1:30 p.m. | César E. Chávez Student Center, VèVè Writing Lounge
The SLC Writing Program is thrilled to invite you to Artistry in Action, our Fall 2019 Open House this Friday,September 27th from 12-1:30PM! Join us to see how we cultivate artistry in our tutors to support fellow undergraduates in discovering their academic passions, taking ownership of their ideas, and tapping into their creativity to meet the rigor of writing at Cal.

Light refreshments will...   More >
Tour/Open House | January 3 – December 29, 2019 every Sunday, Thursday, Friday & Saturday with exceptions | 1:30-2:45 p.m. |  UC Botanical Garden
Join us for a free, docent-led tour of the Garden as we explore interesting plants from around the world, learn about the vast diversity in the collection, and see what is currently in bloom. Meet at the Entry Plaza.

Free with Garden admission. Advanced registration not required
Special Event | September 27 | 2-4 p.m. | 202 South Hall
In 1918, UC Berkeley began a full-time program in library science. Join us to celebrate the 101st birthday and history of the I School, SIMS, SLIS, and School of Librarianship.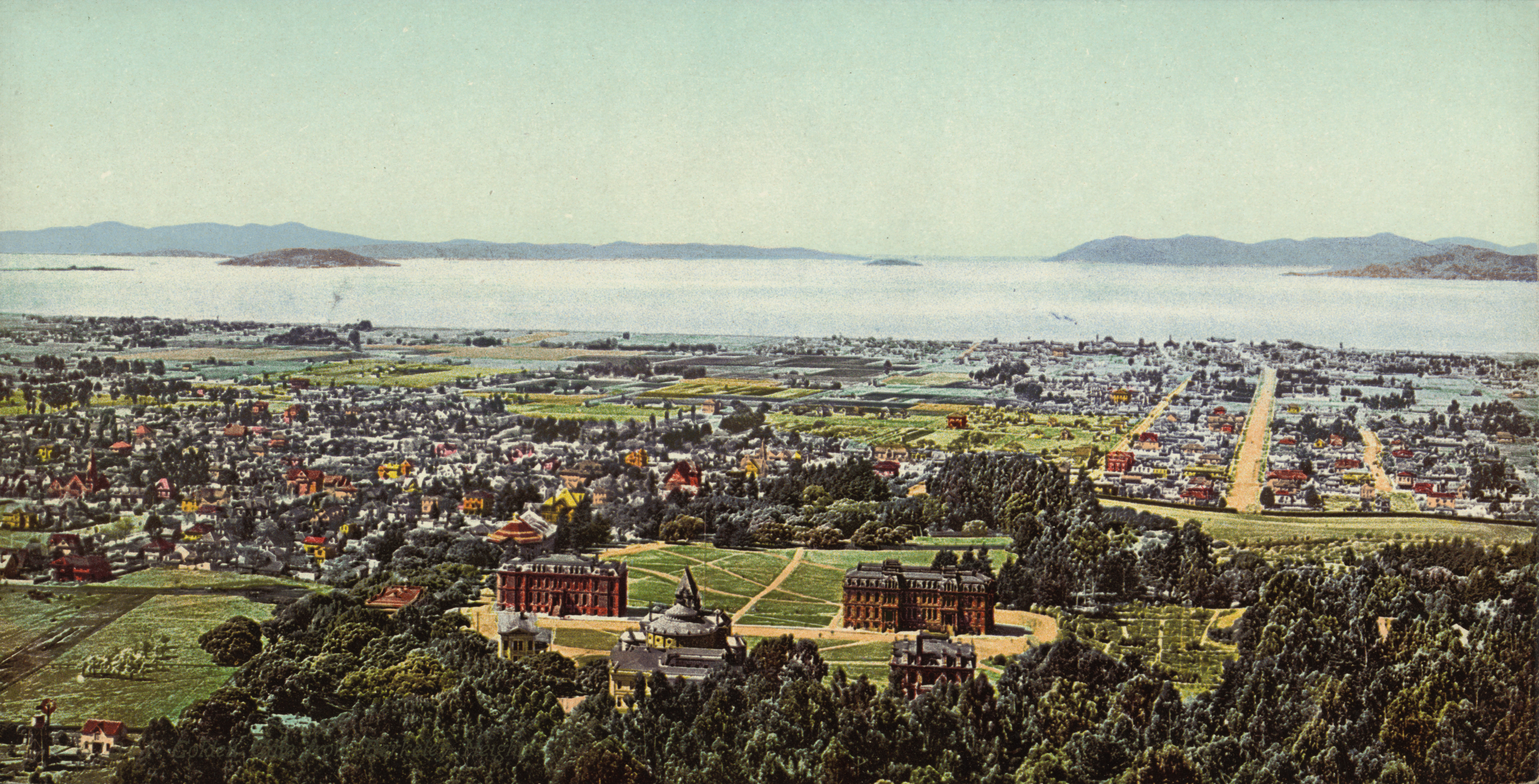 Social Event | September 27 | 2-3:30 p.m. |  International House
 Berkeley International Office(BIO))
Want to learn what Stanford did to the Big C in 1961? Join Berkeley International Office (BIO) advisors on this exhilarating hike to enjoy the breathtaking view of the bay! Bring a camera to capture the moment and don't forget to wear comfortable closed-toe shoes and comfortable clothing. It might be a little dirty. The hike and back takes 1-1.5 hours. Meet at I-House front entrance on the steps....   More >
Information Session | September 27 | 5:30-6:30 p.m. | Soda Hall, Wozniak Lounge (430)
 Electrical Engineering and Computer Sciences (EECS)
Come and hear from the engineers who are changing the technology with their innovations and break throughs in 55, IOT, VR, and so much more.

We're leading the Invention Age.
Invent with us.

qualcomm.com/careers
ACTIVITY CODE: COLLEGE20