Thursday, May 9, 2019
Miscellaneous | May 9 | 7-9:30 a.m. |  Sproul Plaza
Pledge to Ride on Bike to Work Day, Thursday, May 9

Join the fun on the biggest bike day of the year! Pledge to ride and you'll receive a map of Energizer Stations where you can get your free Bike to Work Day bag. You'll also get $10 off at Mike's Bikes!

Visit an Energizer Station to get your free Bike to Work Day bag. This handy canvas tote is filled with...   More >
Information Session | February 14 – May 9, 2019 every Thursday with exceptions | 10 a.m.-12 p.m. | César E. Chávez Student Center, Educational Opportunity Program- MLK BNorth CE3
Interested in studying abroad? A Berkeley Study Abroad Peer Adviser will hold office hours at Educational Opportunity Program on Thursdays from 10 am-noon this spring to answer questions about program options, scholarships, how to apply and additional services offered!

Sign-up on http://tinyurl.com/eopstudyabroad.
Special Event | May 9 | 12:30-2 p.m. | 202 South Hall
Student project presentations from Info 256.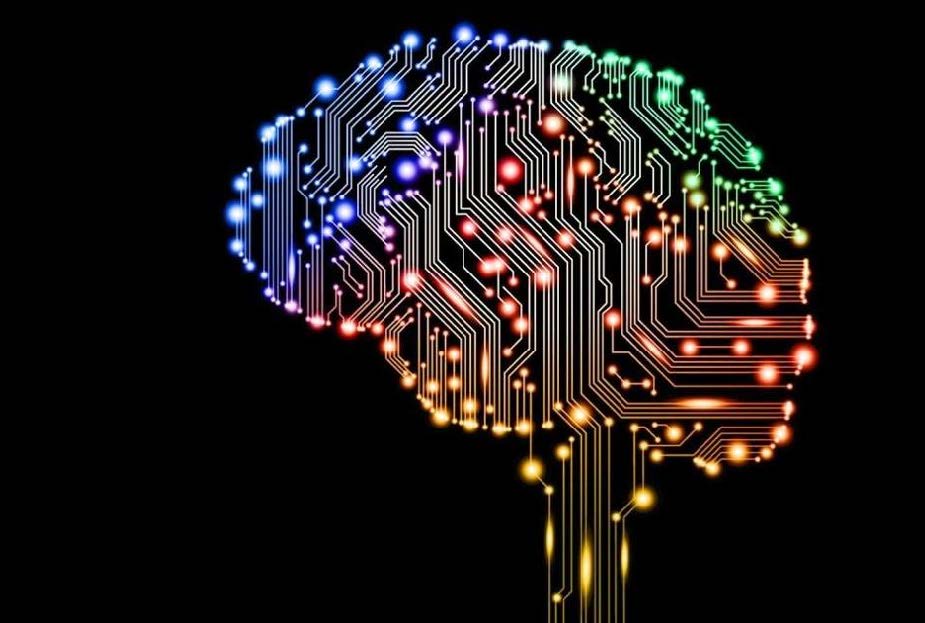 Meeting | November 8, 2018 – May 9, 2019 the second Thursday of the month every other month | 1-2 p.m. | 212 Cory Hall
AppNet is a platform-agnostic community of practice for application programmers at UC Berkeley.

For the 2018-19 academic year, AppNet is holding informal meetings to just "talk shop", without scheduled speakers or agenda.
These meetings are held bimonthly on the second Thursday of every other month, from 1 to 2 pm, in 212 Cory Hall. Come join us!
Tour/Open House | January 3 – December 29, 2019 every Sunday, Thursday, Friday & Saturday with exceptions | 1:30-2:45 p.m. |  UC Botanical Garden
Join us for a free, docent-led tour of the Garden as we explore interesting plants from around the world, learn about the vast diversity in the collection, and see what is currently in bloom. Meet at the Entry Plaza.

Free with Garden admission. Advanced registration not required
Special Event | May 9 | 2:10-3:30 p.m. |  150 Graduate School of Public Policy
Final project presentations for the course Info 254. Data Mining and Analytics.


Information Session | May 9 | 3-4:30 p.m. |  UC Botanical Garden
 Perry Hall
Join us for an information session about the volunteer programs at UCBG. Find out what opportunities are currently available, what the requirements are, and learn how to get started.

In addition to registering, please email the Volunteer & Tour Coordinator at perry[at]berkeley.edu.
  Register online or by calling 510-643-7265
Information Session | May 9 | 3-4 p.m. | 290 Hearst Memorial Mining Building
Bayer process development scientists/engineers will describe the applied innovation that is happening right down the road at Bayer Berkeley. Biological Development not only carries out day-to-day product-development activities, but is constantly adopting innovative technologies into their daily work. Examples from the very practical to cutting edge scientific work will be shared.

Meet Paul Wu,...   More >
Special Event | May 9 | 5:30-9 p.m. |  Lawrence Hall of Science
 Sally Jewell
 Lawrence Hall of Science (LHS)
Join us for an evening of celebrating 50 years of innovation and impact at the Lawrence Hall of Science—and help us inspire tomorrow. At this benefit event, Sally Jewell, the 51st Secretary of the Interior (2013–2017) and a former CEO of REI, will empower guests with a vision of how outdoor science learning can shape future generations of thinkers, inventors, and change-makers.
$300 Individual Nonprofit Ticket (limited availability), $500 Individual Ticket, $1,000 Individual Patron Ticket
Special Event | May 9 | 6 p.m. | International House, Chevron Auditorium
 Chancellor Carol Christ, UC Berkeley
 Oona King, Director of Diversity Strategy, Google
Join us for our 31st Annual Celebration and Awards Gala
on Thursday, May 9th from 6 pm to 9 pm.

This year, I-House will honor Baroness Oona King as the Alumna of the Year to recognize her work as a member of the British Parliament, her advocacy for human rights, and her visionary leadership as the Director of Diversity Strategy at Google.

Schedule of events:

6 pm Music & Mingling
7...   More >
  Register online or by calling 510-642-4128, or by emailing ihalumni@berkeley.edu by May 2.