Monday, July 29, 2019
Special Event | July 29 – August 4, 2019 every day |  Wherever you are!
A fun run/walk/roll! Proceeds benefit Diversity & Inclusion Fellowships.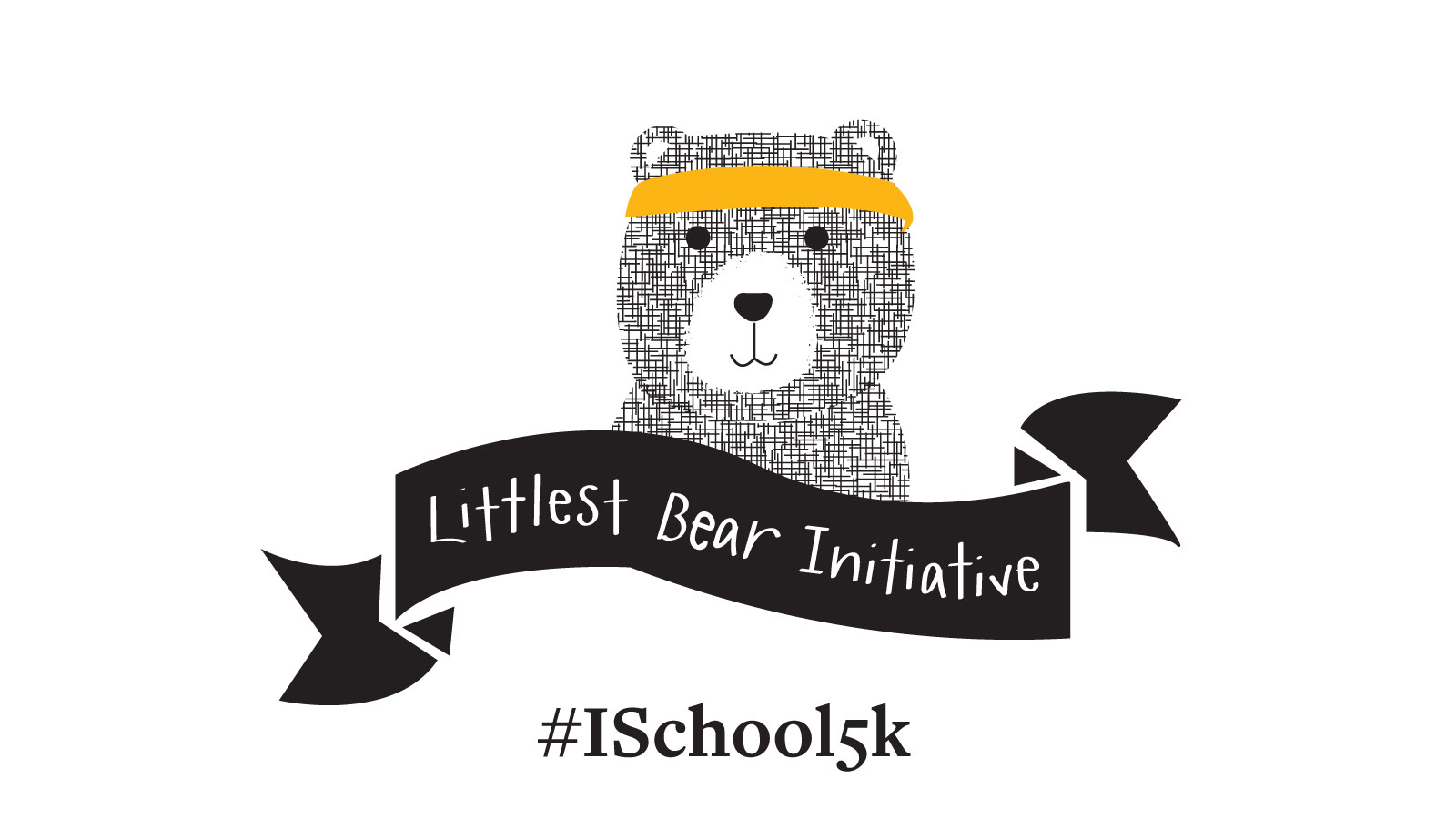 Workshop | July 29 – August 1, 2019 every day | 9 a.m.-12 p.m. | Berkeley Way West, To Be Determined
 Ari Dolid, The Bay Area Writing Project
Argument is everywhere! Whether speaking and writing on-demand in school and on the job, or composing a text for publication in magazines or blogs, the ability to construct evidence based, nuanced claims and acknowledge the strengths and limits of multiple perspectives is crucial. The National Writing Project's College, Career and Community Writing Project Program (C3WP) provides an entry point...   More >
Performing Arts - Other | July 16 – August 4, 2019 every day with exceptions | 7-9 p.m. |  Grace Street Showroom
 4629 Martin Luther King Jr. Way, Oakland, CA 94609
 Scott Silven
Beginning with a series of seemingly innocuous questions and simple tasks, the brilliant mentalist, performer, and storyteller Scott Silven conjures up a world of mystery and illusion in his intimate dinner-theater performance. Silven's "guests" at this elegant candlelit dinner party—only 28 people per seating—will be treated to a three-course meal,...   More >
 No one under the age of 15 will be admitted.
$350
  Tickets go on sale May 30. Buy tickets online or by calling 510-642-9988
Exhibits and Ongoing Events
Exhibit - Sculpture | July 22 – September 2, 2019 every day | 10 a.m.-5 p.m. |  Lawrence Hall of Science
 Lawrence Hall of Science (LHS)
Dinosaurs in Motion is an amazing blend of science, art, and innovation using 14 magnificent, fully interactive, anatomically inspired, recycled life-size metal dinosaur sculptures to engage and educate like never before!