Seminar | April 19 | 3:10-5 p.m. | 107 South Hall
 Jeff MacKie-Mason
Jeff MacKie-Mason is the university librarian and co-chair of UCâs publisher negotiations team, which carried out the recent negotiations with Elsevier.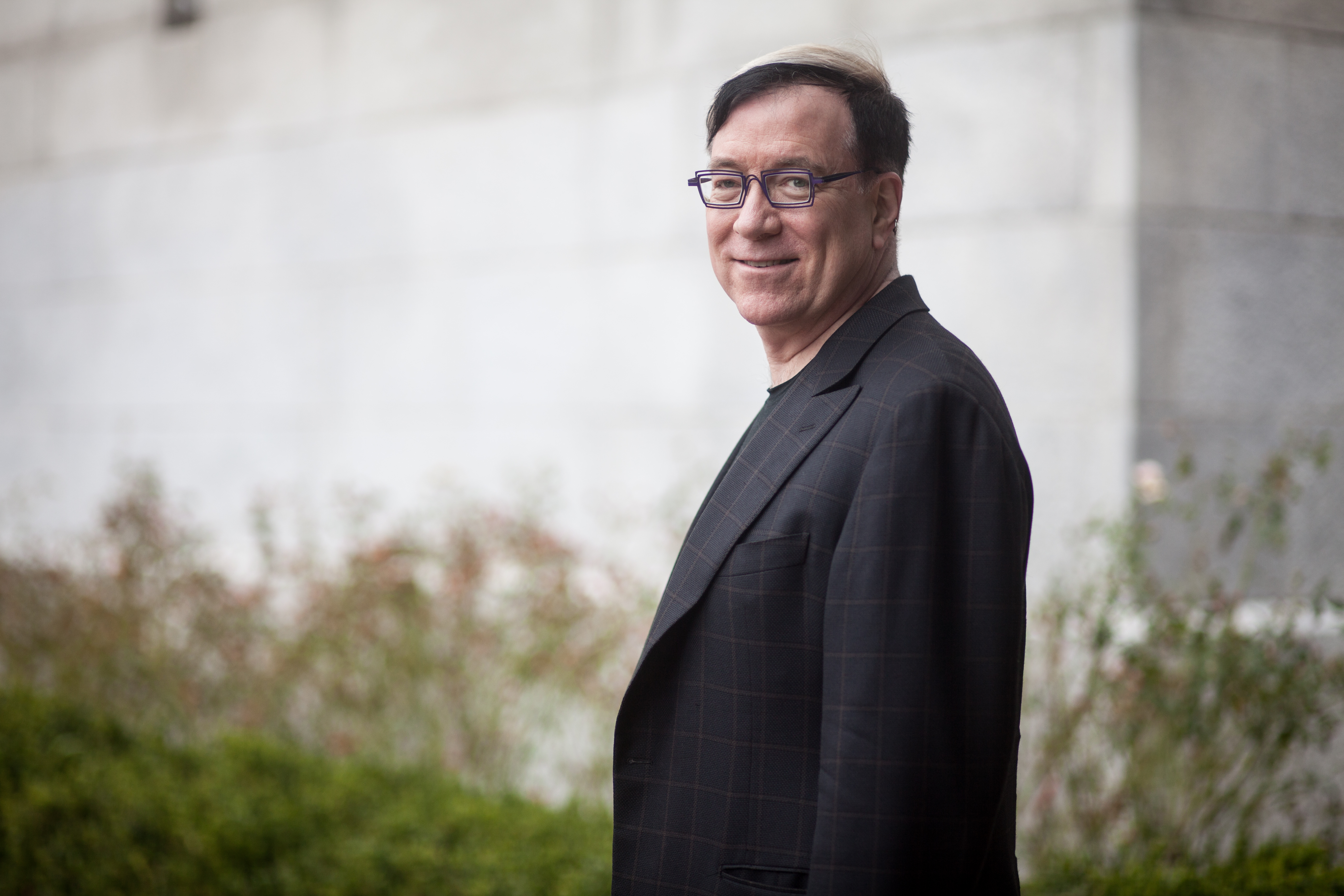 Seminar | April 26 | 3:10-5 p.m. | 202 South Hall
 AnnaLee Saxenian
Dean AnnaLee Saxenian looks back at her 15 years as dean and discusses scenarios for the future.


Seminar | May 3 | 3:10-5 p.m. | 107 South Hall
 Niloufar Salehi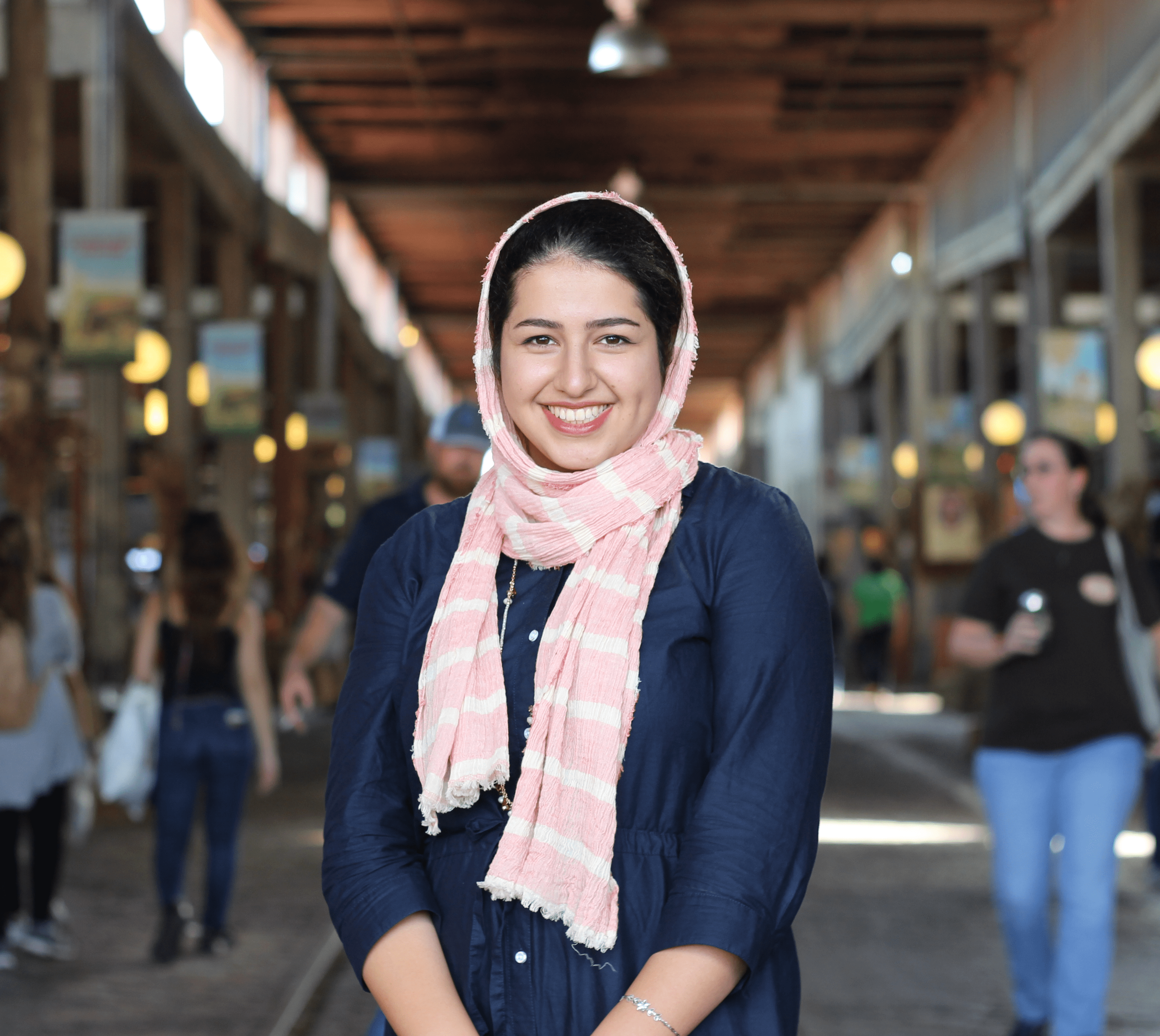 Special Event | May 13 | 4-6 p.m. | 202 South Hall
 Mary L. Gray and Prayag Narula
A conversation about âhumans in the loopâ who invisibly deliver on-demand task-based services and the lives of the people paid to train artificial intelligence.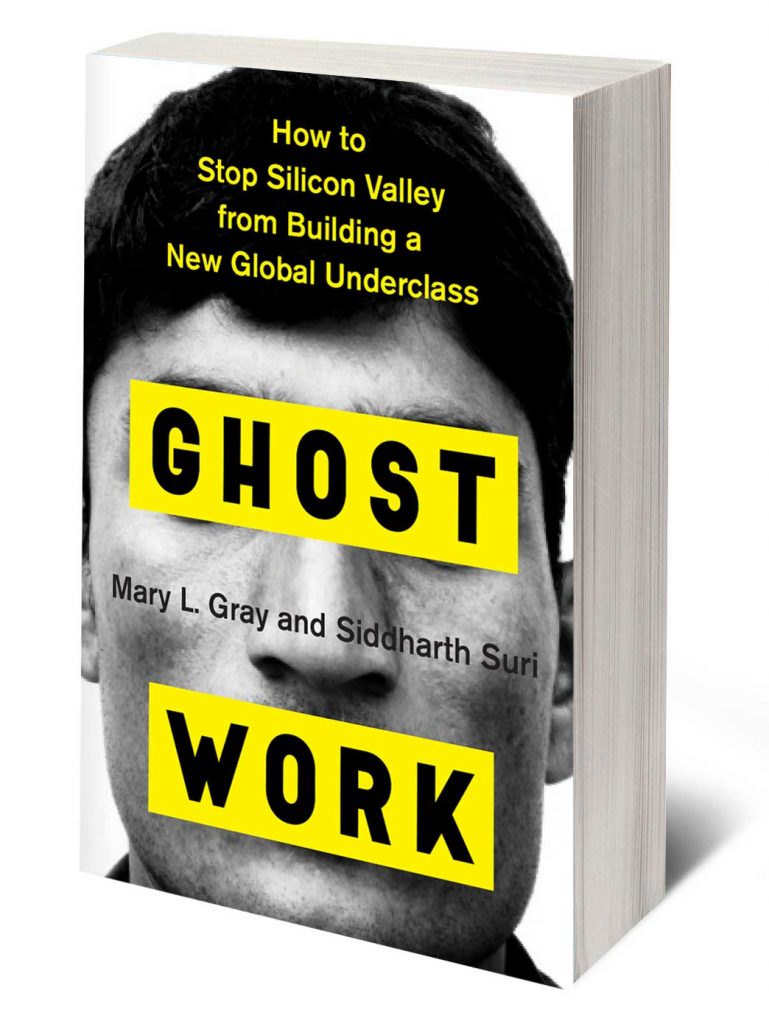 Seminar | May 17 | 3:10-5 p.m. | 107 South Hall
 Muhammad Raza Khan
A report on Ph.D. dissertation research

Researchers working on the problems associated with the developed world generally have access to rich and diverse datasets like social media activity, sensors data, etc. However, the same is not correct about the developing world where access to comprehensive datasets is one of the most significant issues in the research. Social networks and...   More >