Wednesday, January 18, 2017
Special Event | January 18 | 10 a.m.-12 p.m. |  UC Botanical Garden
Learn more about the process of capturing exquisite details of seeds from artist Anna Laurent. We'll also discuss the collaboration between the artist and the UC Botanical Garden and some of the plants that were collected.
Free with Garden Admission
  Register online or by calling 510-664-9841, or by emailing gardenprograms@berkeley.edu
Information Session | January 18 | 12-1 p.m. |  Online
 Sean Butcher, LL.B., M.B.A.
Gain the skills to collect, process, analyze and interpret data to create actionable insights. Learn how to leverage machine learning, statistics, data mining and big data to develop new strategies that support decision making in a variety of fields.
Social Event | August 31, 2016 – April 26, 2017 every Wednesday | 3-4 p.m. |  Julie's Cafe
 2562 Bancroft Way.
 Berkeley International Office(BIO))
Join the Coffee Break every Wednesday afternoon! Boost your global network and meetup with friends.

Coffee break, hosted by Berkeley International Office, is an informal weekly event where Cal students can connect, share stories, or learn about different culture and language. Free coffee for UCB students! Both international students and domestic students are welcome.
Special Event | January 18 | 4:10-5:30 p.m. | 202 South Hall
 Satish Ramachandran
Satish Ramachandran is the global head of design at Nutanix, where he applies design to reimagine enterprise computing.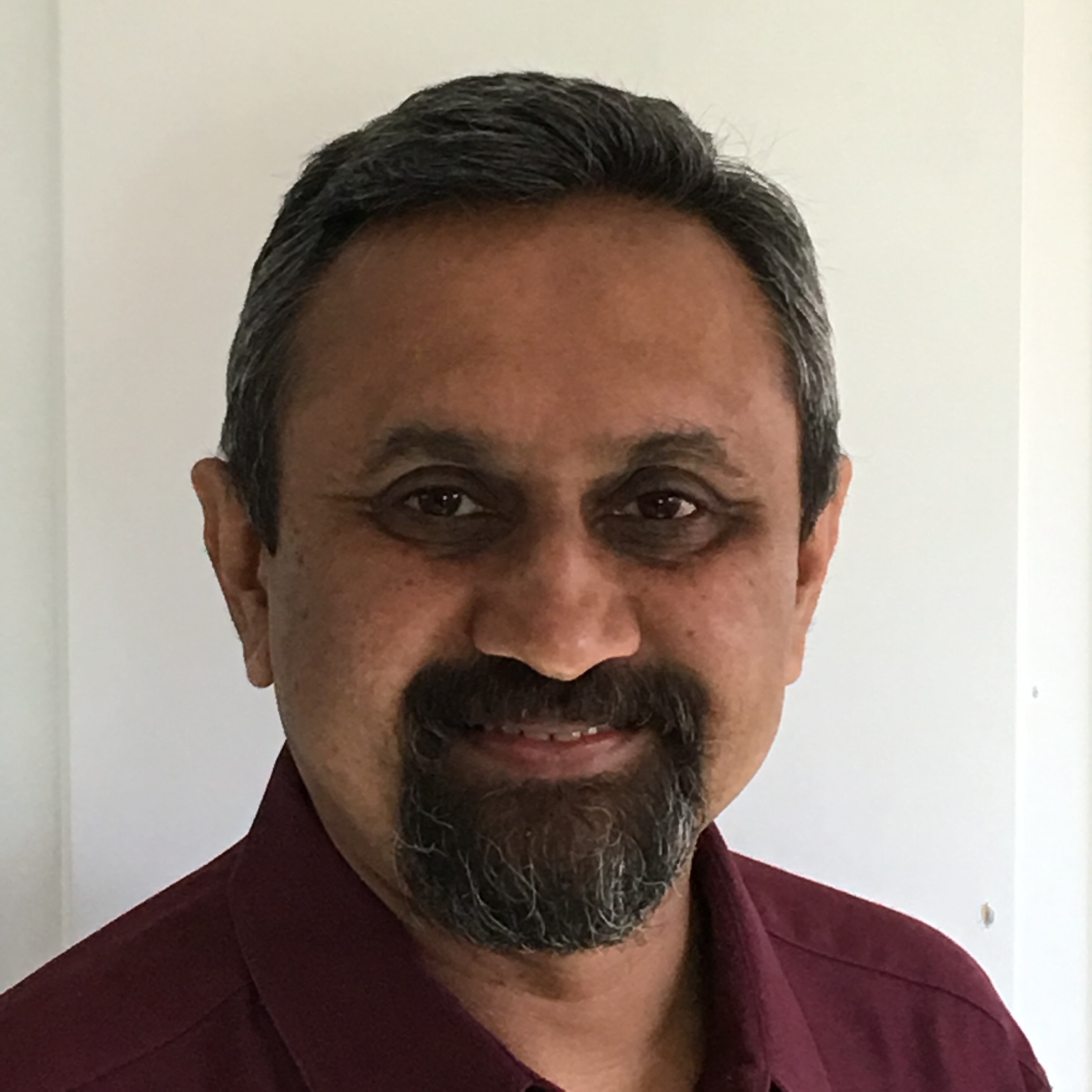 Meeting | January 18 | 5-7 p.m. | 520D UC Berkeley Extension (Golden Bear Center)
 Professional Development for Educators
Teachers in ORIAS World History Reading Groups read one book each month within a global studies theme. Participants meet monthly to eat and spend two hours in collegial conversation. It is a relaxing, intellectually rich atmosphere for both new and experienced teachers.

San Francisco book discussions are facilitated by Shane Carter, Outreach Coordinator for ORIAS and by Alan Karras, author and...   More >
free
  Register online or by calling Shane Carter at 510-643-0868, or by emailing Shane Carter at orias@berkeley.edu
Information Session | January 18 | 6-7 p.m. | Soda Hall, Wozniak Lounge (430-8)
 Ashwin Ram, Senior Manager AI Science, Amazon Alexa
 Electrical Engineering and Computer Sciences (EECS)
Come listen to Ashwin Ram, a Senior Manager of AI science at Amazon give a talk about conversational AI and the ways that we may find ourselves talking to our computers!

The event will be from 6-7PM in the Wozniak Lounge (on the 4th floor of Soda). There will be Amazon Gift Cards, Resume drops, and Pizza!
Meeting | January 14, 2015 – December 18, 2019 every Wednesday | 6:15-7:30 p.m. | 3111 Etcheverry Hall
Toastmasters has been the world leader in teaching public speaking since 1924. Meetings are an enjoyable self-paced course designed to get you up and running as a speaker in only a few months.