Wednesday, March 15, 2017
Special Event | January 29 – April 30, 2017 every Sunday, Wednesday, Thursday, Friday & Saturday | 10 a.m.-5 p.m. |  Lawrence Hall of Science
 Lawrence Hall of Science (LHS)
Become a raindrop and go on an interactive adventure through a water-cycle-themed maze. Have fun riding the Watershed Zip Line, walk through a giant wetland, and snap a pic of your family "swimming" with the dolphins—all while developing a deeper understanding of your place in the water ecosystem.
$10–12 Water's Extreme Journey is included with your admission. Free for members.
 http://www.lawrencehallofscience.org/visit/hours_cost_location.
Information Session | January 25 – May 3, 2017 every Wednesday with exceptions | 1-3 p.m. | 100 César E. Chávez Student Center
Interested in studying abroad as a transfer student? A Berkeley Study Abroad Peer Adviser will be holding drop-in office hours at the Transfer Student Center every Wednesdays 1-3pm this spring semester. Come learn about different programs offered, how to apply and additional services available.
Social Event | March 15 | 2:30-4:30 p.m. | 150 University Hall
The School of Public Health community is invited to an afternoon ice cream social featuring ice cream sandwiches from CREAM.
 School of Public Health community members only
Social Event | August 31, 2016 – April 26, 2017 every Wednesday | 3-4 p.m. |  Julie's Cafe
 2562 Bancroft Way.
 Berkeley International Office(BIO))
Join the Coffee Break every Wednesday afternoon! Boost your global network and meetup with friends.

Coffee break, hosted by Berkeley International Office, is an informal weekly event where Cal students can connect, share stories, or learn about different culture and language. Free coffee for UCB students! Both international students and domestic students are welcome.
Social Event | March 15 | 4-6 p.m. | International House, Sproul Room
 Berkeley International Office(BIO))
Join us for the St. Patrick's Day iMix. to make your own Shamrock Punch and Leprechaun crafts. Put on something green and come mingle with new and continuing students from around the world!

Location: Sproul Room @ iHouse
Time: 4 - 6 pm, Wednesday, Mar. 15

Space is limited, please RSVP here:
https://goo.gl/forms/Y5s1Rim3tky665bt2

Friends and family are welcome!

What is iMix?

°...   More >
Special Event | March 15 | 5:30-6:30 p.m. |  South Hall
 Beena Ammanath, GE Digital
Real-world case studies of the benefits of the torrent of data generated by GEâs machines, networks, devices, and data centers.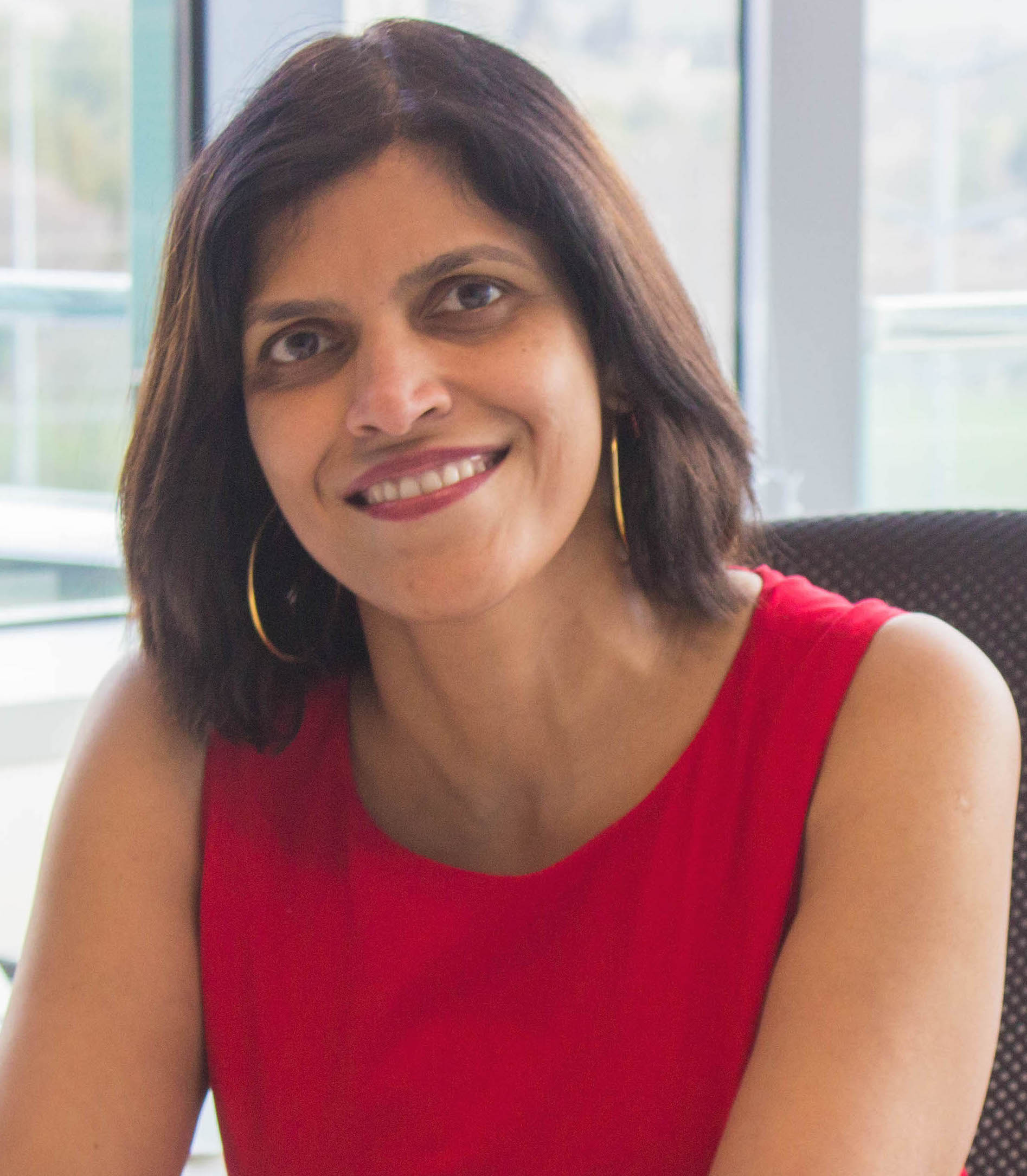 Special Event | March 15 | 5:30-7:30 p.m. |  Anna Head Alumnae Hall (2537 Haste St.)
RISE: Celebrating Women, Community Love and Leadership, is an event for all women to unapologetically celebrate and honor the work and contributions given by women to our communities.
Information Session | March 15 | 5:30-7 p.m. | Soda Hall, Wozniak Lounge (430) | Canceled
Meeting | March 15 | 6-8:30 p.m. | 112 Wurster Hall
 College of Environmental Design Graduate Student Council
We invite students, faculty, and staff to join us for this important opportunity to engage CED and departmental leadership in critical conversations about the issues you care about. The Town Hall will include both a period of general Q&A with the Dean and departmental leadership as well as facilitated break-out groups to discuss key concerns and opportunities for growth and improvement at CED....   More >
Meeting | January 14, 2015 – December 18, 2019 every Wednesday | 6:15-7:30 p.m. | 3111 Etcheverry Hall
Toastmasters has been the world leader in teaching public speaking since 1924. Meetings are an enjoyable self-paced course designed to get you up and running as a speaker in only a few months.